Facts you need to know to go ahead
Before each treatment and booking please note:
Consequences
As every individual is different in skin, body, lifestyle etc. we cannot guarantee treatment results. Results may vary between individuals, however, rest assured that we have a very high client satisfaction rate and will do our upmost best to advise on the most suited treatment for your condition.
Privacy policy
All client information is confidential and will be held for internal use only. Any pictures and/or videos of treatments will not be shared without written consent.
Treatment preparation
Every individual treatment has specified preparation and aftercare to ensure the best results. These will be emailed to you upon your booking and given to you in-store following your procedure.
Age limit
Clients are required to be 16 years and over unless prior permission is granted by both Lanreé and a medical practitioner. They are also required to have a permitted guardian is accompanying them.
I visited this place for armpit and groin whitening. Clean treatment rooms, clear appointment system, quick response, and state of the art equipment. I am very happy that I can get these services in NZ.
— ゴールデンプニ / PiQo4 Laser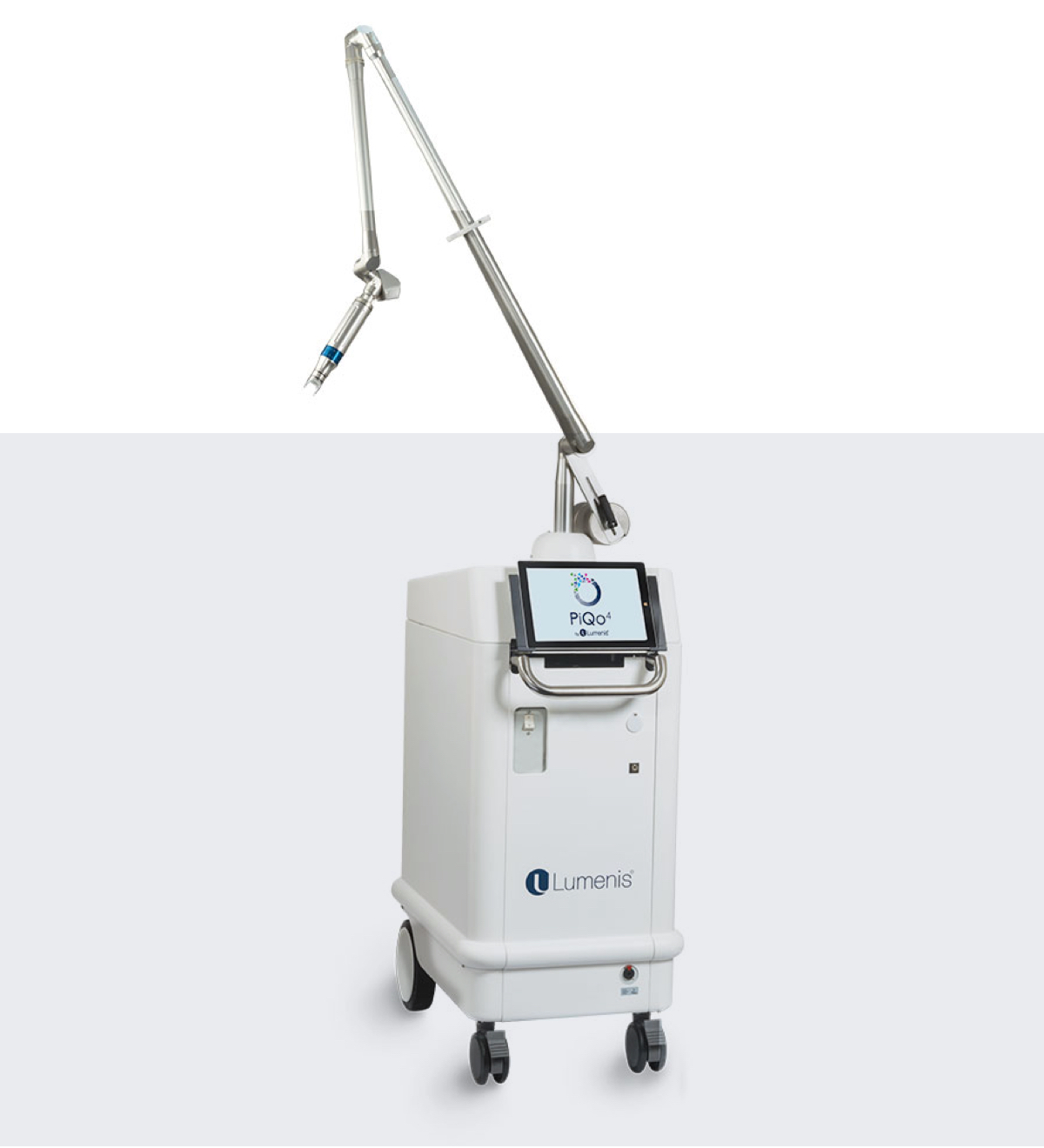 I have meso done here. I'm happy that the process including with deep cleaning skin before injection (unlike other clinic with similar price) and follow up with mask which is very pleasant and the results is brilliant. Will come again more often.
— Thao Nguyen / Mesotherapy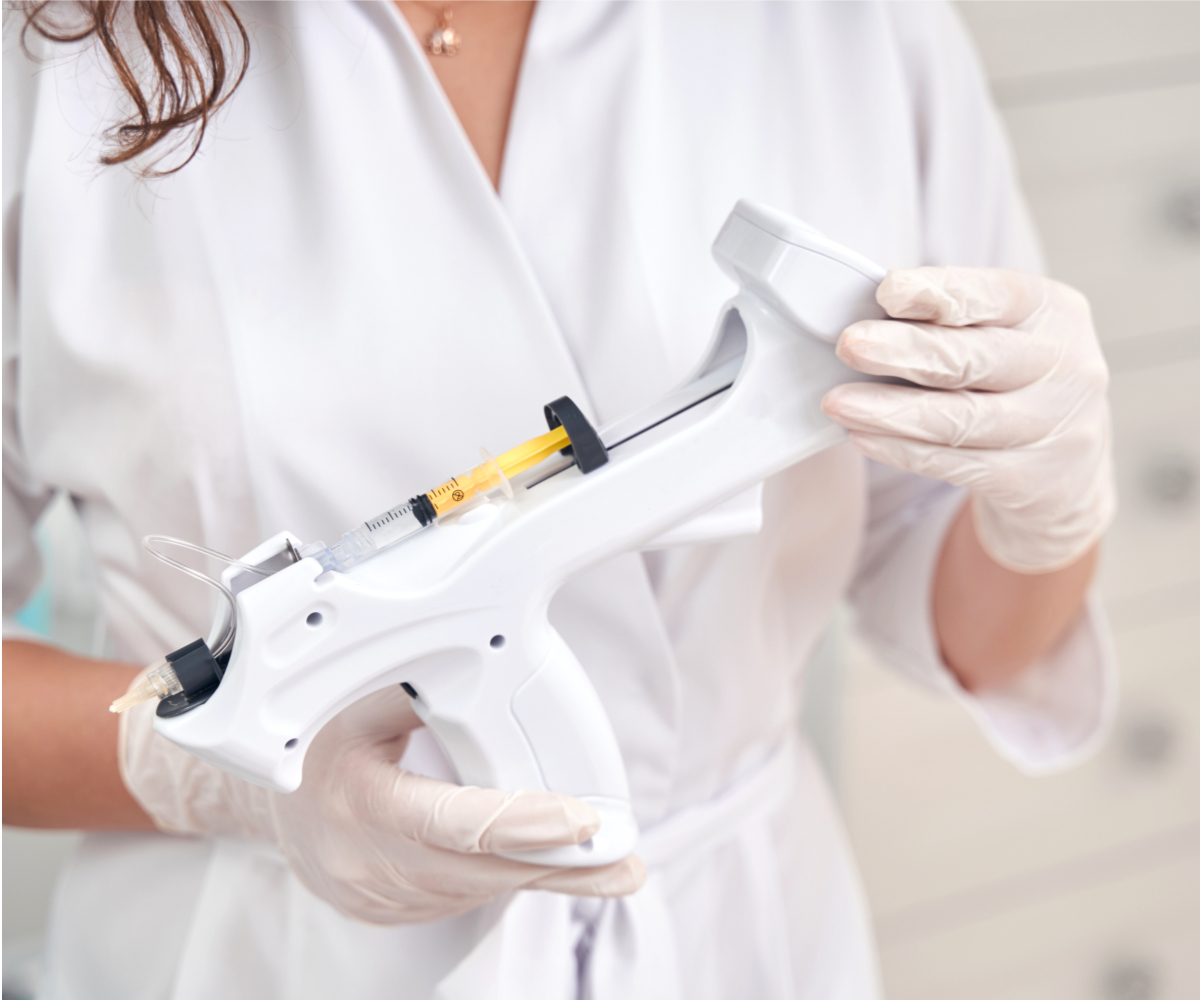 I'm really happy about their service and results. It's so amazing that my skin getting spotless and smooth and shiny 🤩 highly recommending the PiQo4, really appreciated for that.
— Wenwen / PiQo4 Laser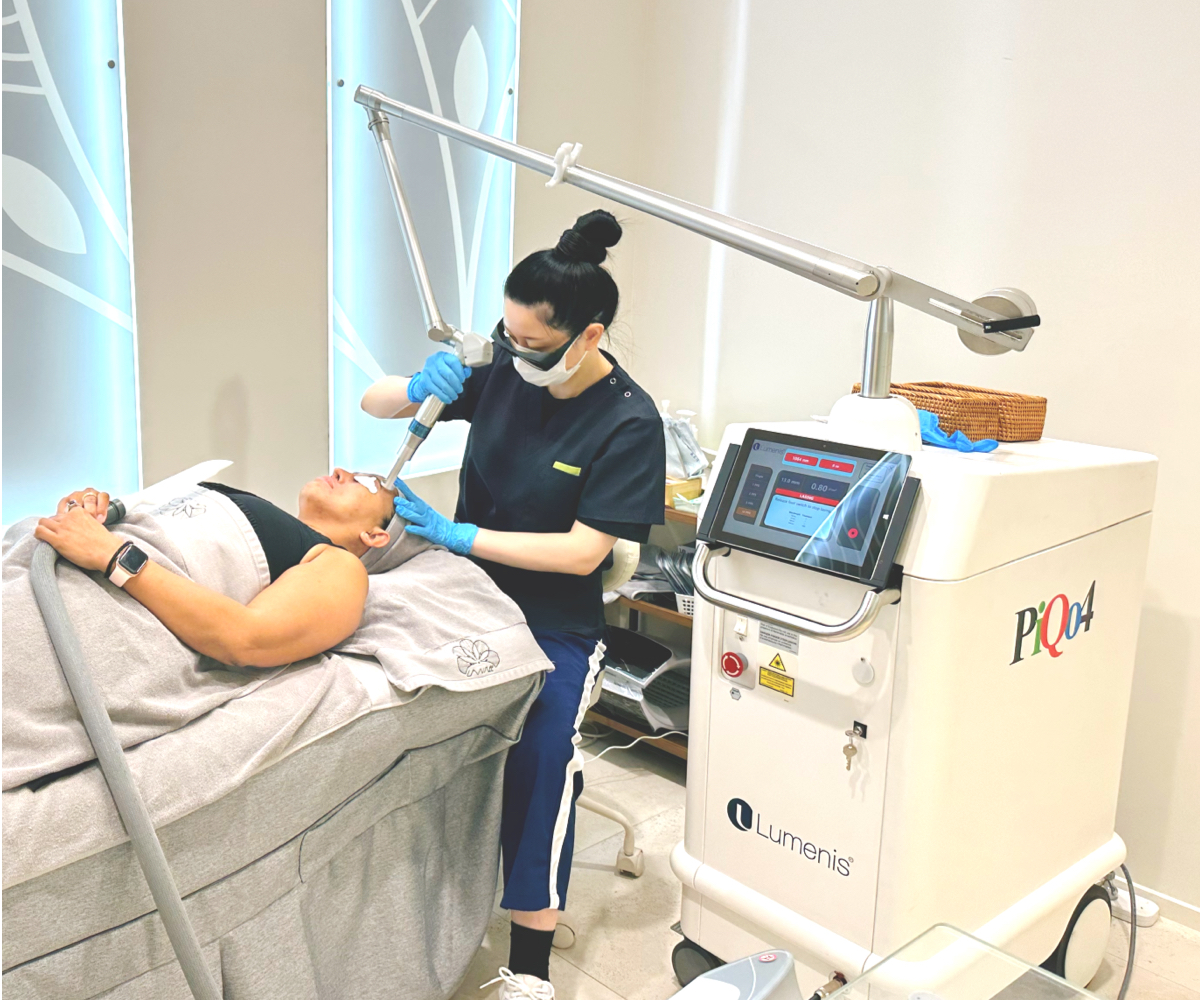 Had an aqua microbubble deep cleansing facial and my face felt deeply cleansed and moisturised. It has been a really pleasant experience overall from the customer service to the therapist. I will come back again.
— Elizaly / Aqua Microbubble Deep Cleansing Facial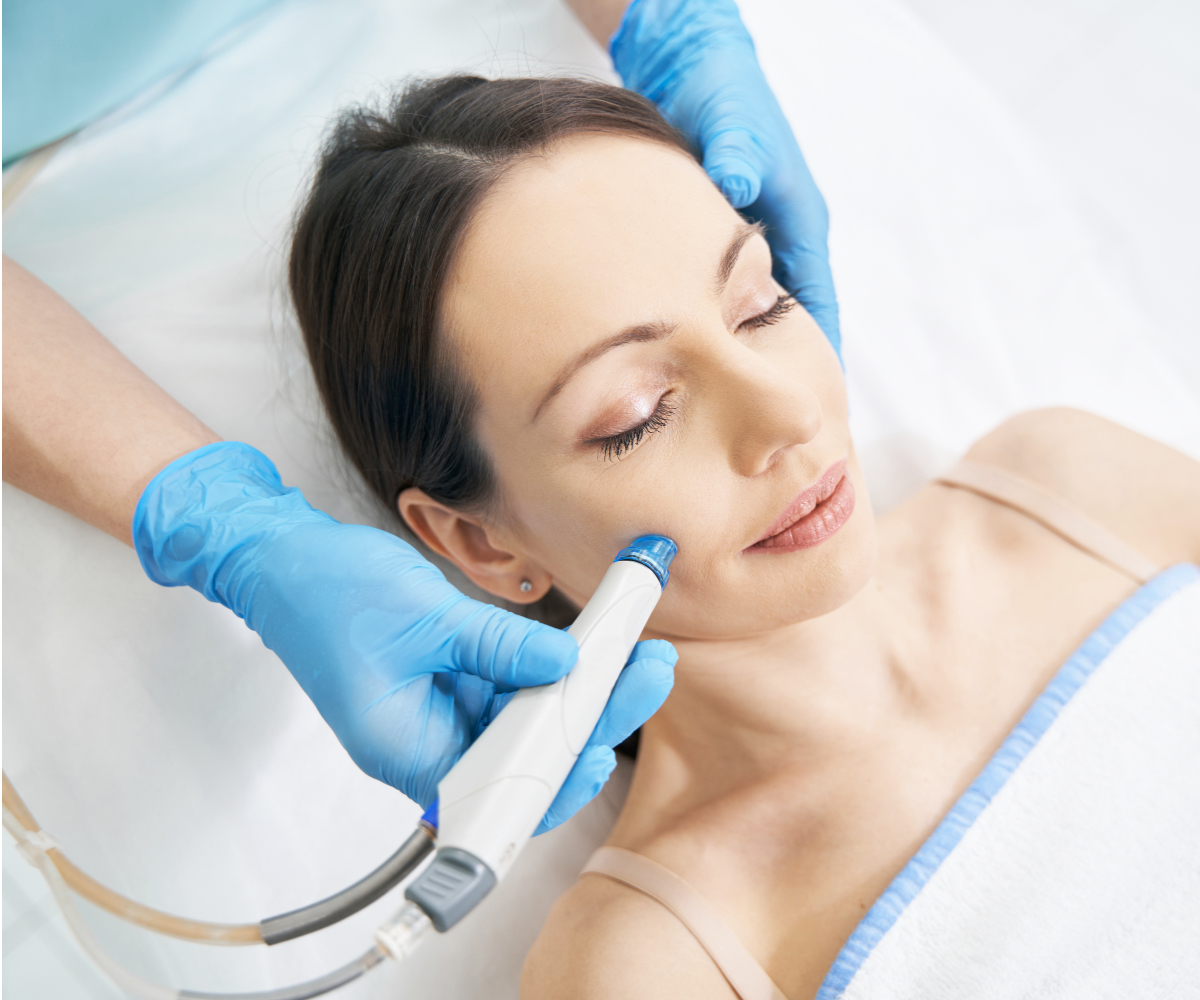 My sister brought me for a Ultraformer 3 treatment as a birthday gift when I was visiting her in New Zealand. I have never done any treatment before, so I was a little bit nervous. The results were instant. Most of my friends has noticed my skin is smoother. I will definitely come back next time when I visit New Zealand
— Nicole Liu / Ultraformer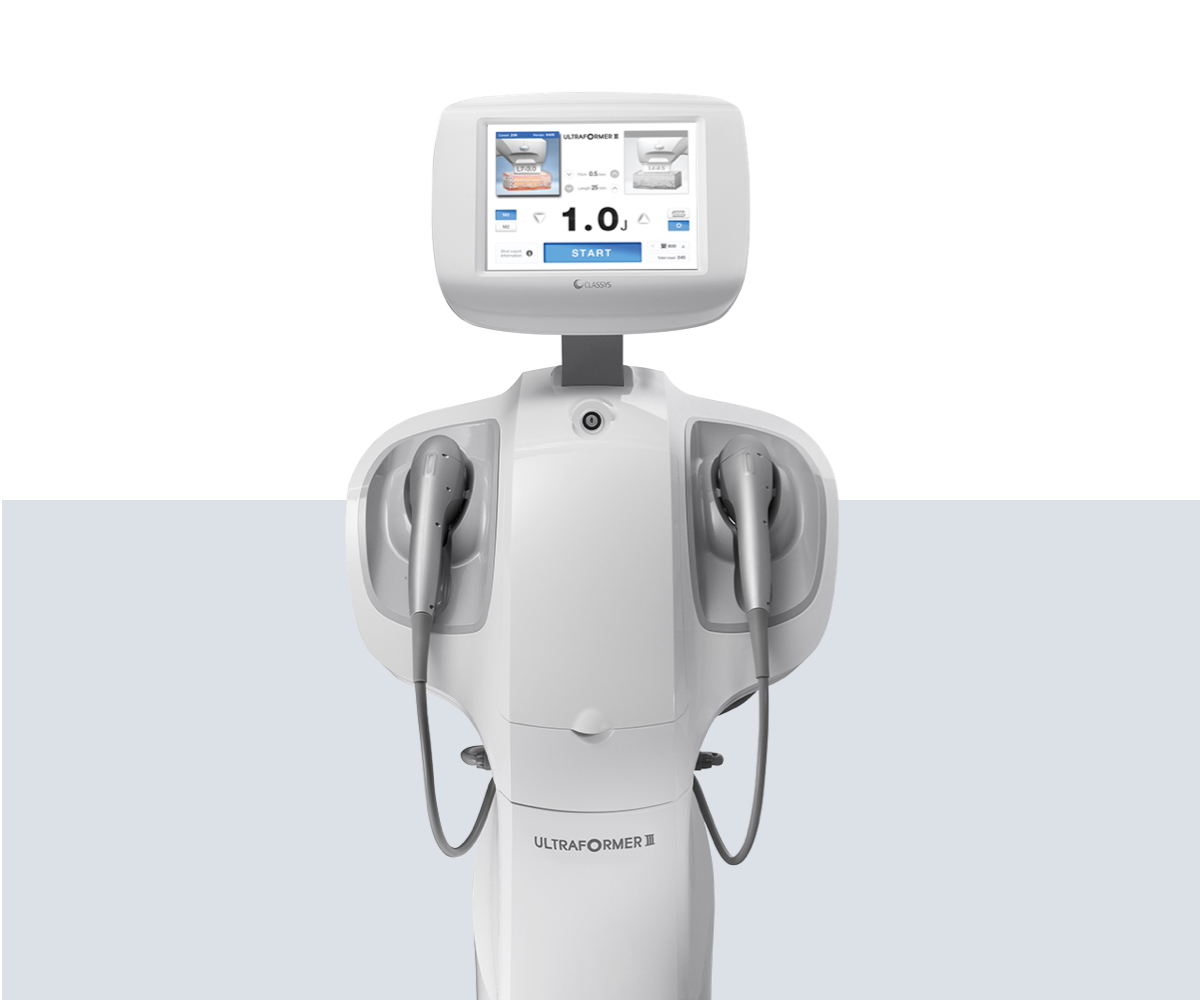 Very professional and friendly staff. I have been doing Ultraformer and PiQo4, results are amazing.
— Rosalyn Rong / Ultraformer and PiQo4 Laser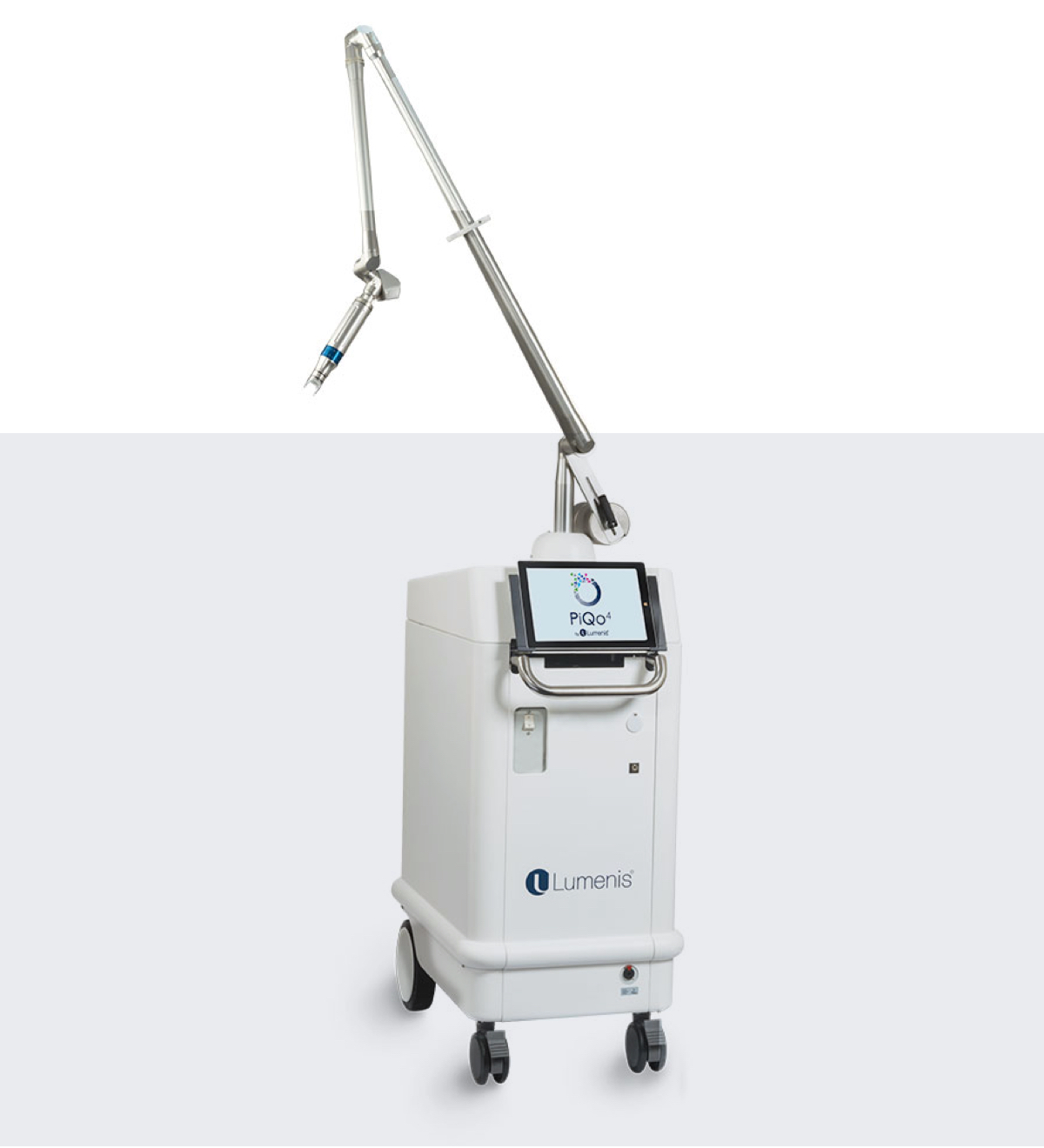 Highly recommend, after good results with the aqua microbubble treatment, I booked in for the Supreme facial, Love the glow and how clean my skin felt.. great customer service and always accommodating! Thanks Team
— Kelly Abraham / Supreme Facial & Aqua Microbubble Facial